Quarantine crafts are a MUST right now during this Coronavirus outbreak!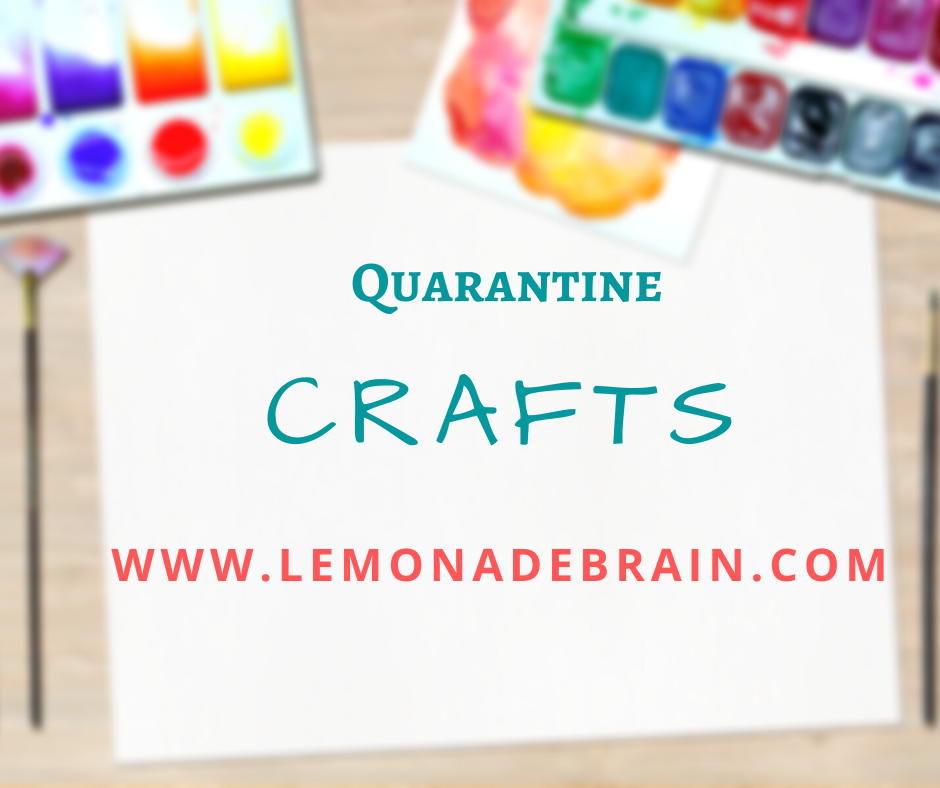 If you are like me… staying inside with young kids and suddenly learning how to be not just a parent during uncertain times, but also a school teacher (Heaven help us all with common core math) then some of these craft ideas (and a few games) might just SAVE YOUR LIFE! Okay, that may be a bit dramatic, but they could save a little bit of your sanity. Plus, they can help break up these long, dreary days! Plus, it can help bring some joy during this time of uncertainty.
Instead of dwelling on the fact that times ahead of us may be getting harder, I'd like to try and turn these sour lemons into lemonade! See what I did there?
So, without further ado, here is a list of our favorite, simple and fun crafts (and games) for all ages. Let's be honest… I even enjoy an occasional crafting session (and game.) Wink!
And stay tuned for more crafting, game and emergency preparedness ideas!
1. Nebula Jar 
https://www.momdot.com/diy-nebula-jar-instructions/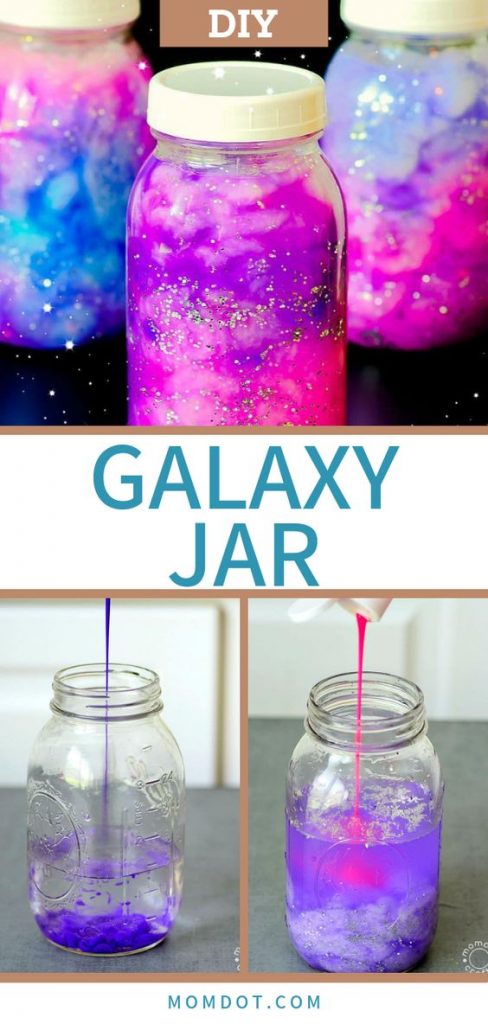 2. Stress ball – Let's be honest… we ALL need some of these right about now! 
https://www.themakeyourownzone.com/got-stress-make-your-own-stress-ball/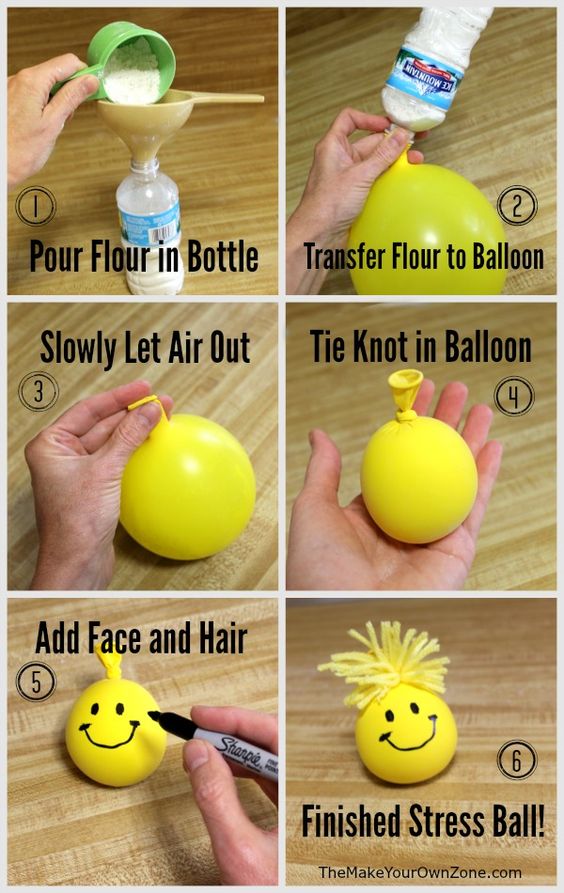 3. Straw weaving 
https://theresjustonemommy.com/soda-straw-weaving-tutorial/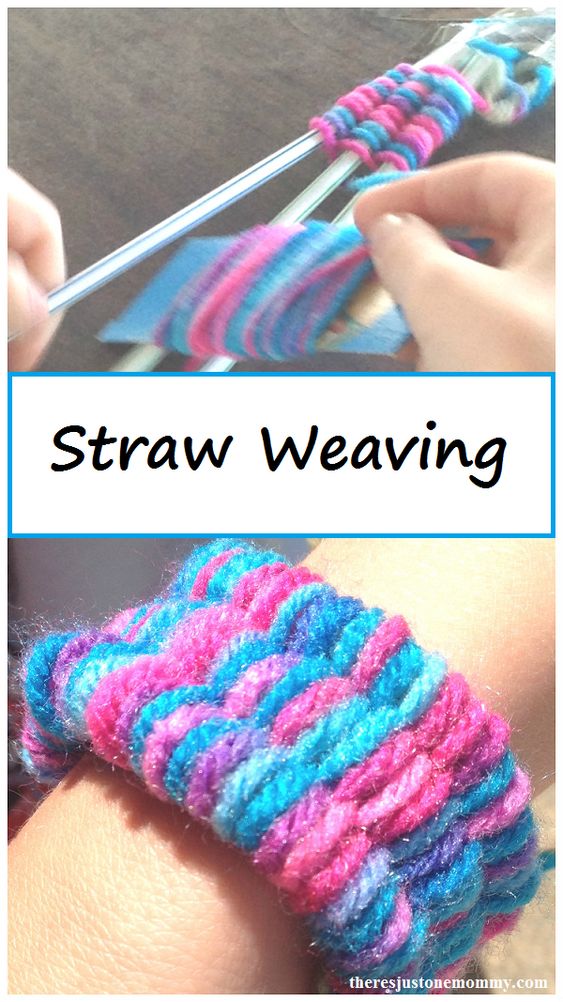 4. Sharpie canvass
https://www.diyncrafts.com/21148/decor/30-sensational-sharpie-crafts-will-beautify-life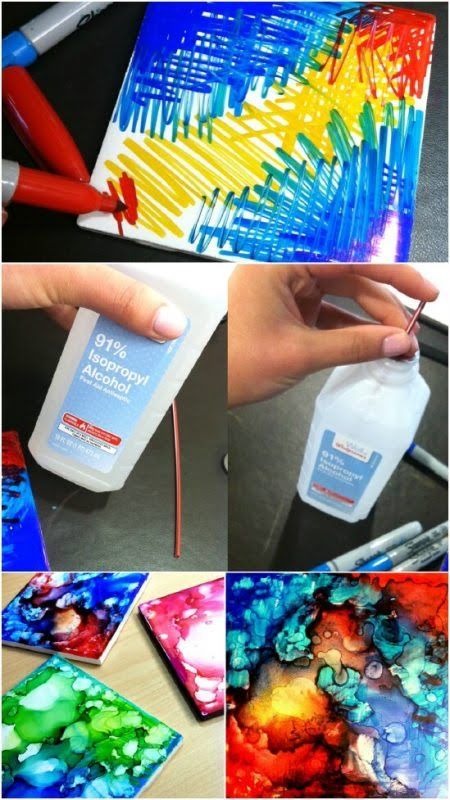 5. Melted Crayon art 
https://divaofdiy.com/create-crayon-art/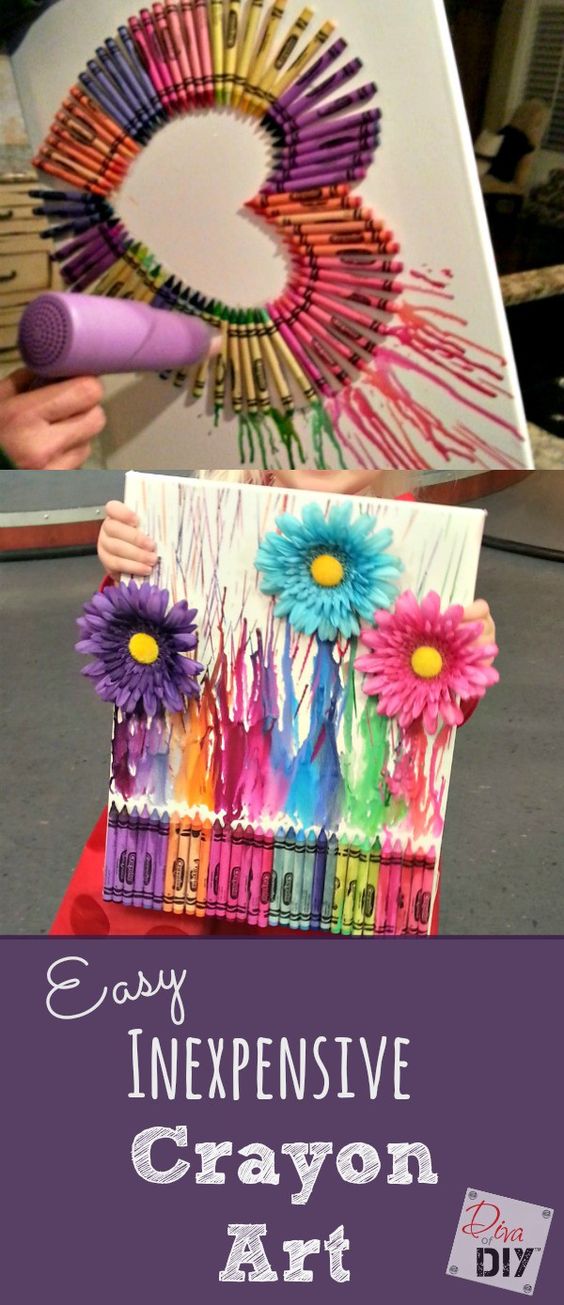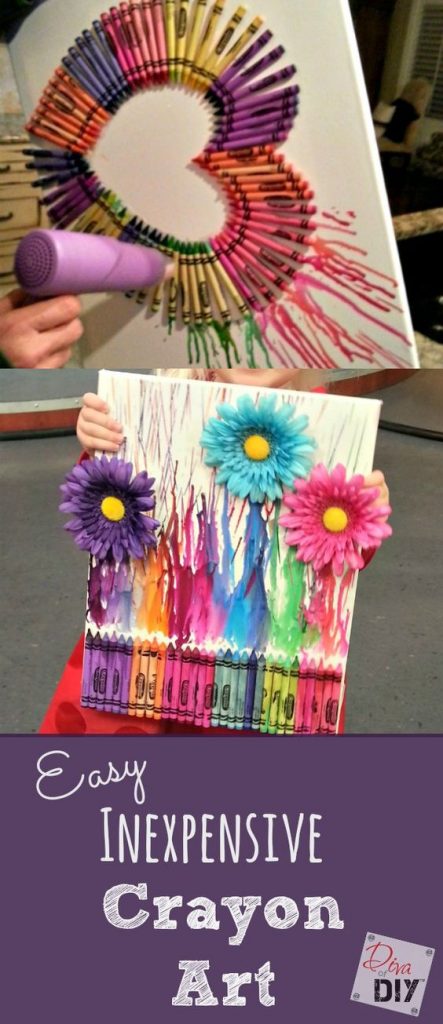 6. Bead sun catcher 
https://www.leisurearts.com/catalog/product/view/_ignore_category/1/id/7175/
7. Ribbon dancer 
https://www.somewhatsimple.com/ribbon-wands/?utm_medium=social&utm_source=pinterest&utm_campaign=tailwind_tribes&utm_content=tribes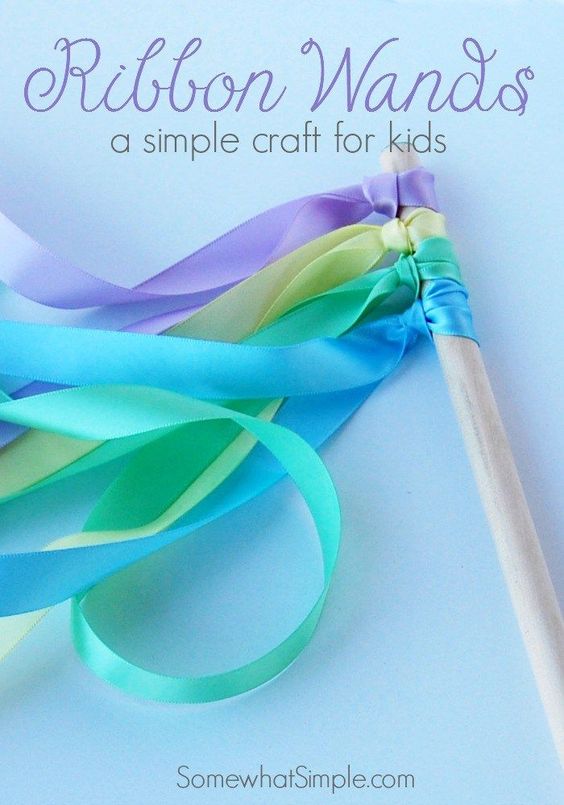 8. Leaf rubbings 
9. Fairy Garden- P.S. Last time I was at Dollar Tree, they had a bunch of Fairy garden stuff!
https://party.gartenlove.com/einfache-fairy-garden-ideen-mit-kindern-zu-machen/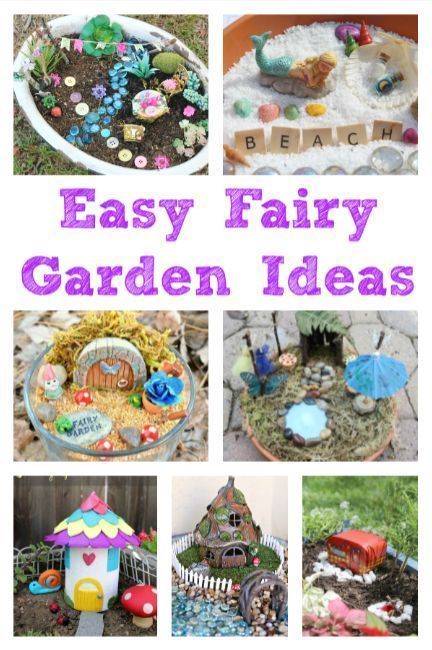 10. Leaf prints 
https://www.growingajeweledrose.com/2019/08/leaf-painting-for-kids_28.html
11. Pom Pom pets 
https://thesoccermomblog.com/pipe-cleaner-finger-puppets/?utm_medium=social&utm_source=pinterest&utm_campaign=tailwind_tribes&utm_content=tribes&utm_term=383428926_12591676_112125
12. Whoopie Cushion Hide and Seek 
https://lemonadebrain.com/home-family/whoopee-cushion-hide-seek/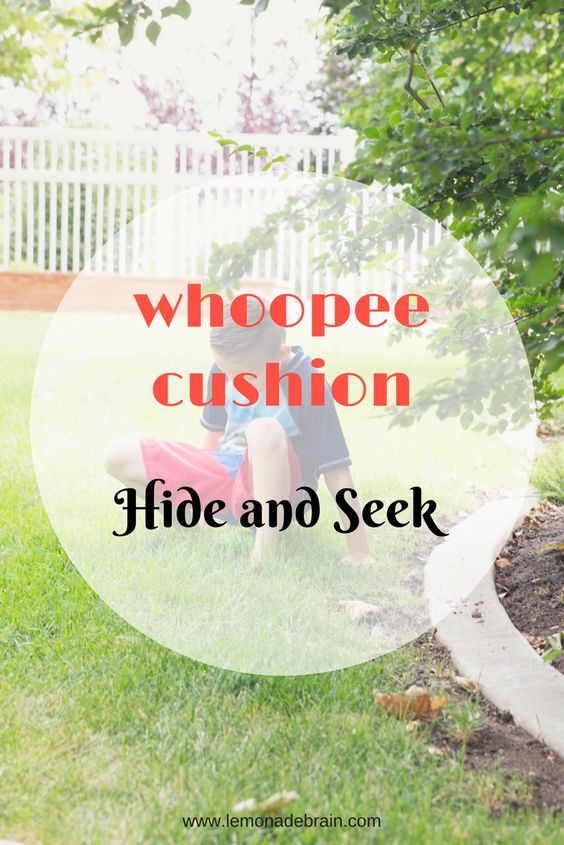 13. Volcano Glitter Jar – Great for calming down those kiddos… and adults too. Wink! 
https://lemonadebrain.com/home-family/glitter-jar/



14. Bleach Tie Dye – Probably my favorite! So easy and so fun! Plus, the possibilities are endless. 
https://lemonadebrain.com/easy-life-hacks/simple-quick-bleach-tie-dye/
Alright guys… I hope this helps keep your little ones entertained and busy! Like I said, I'll be posting more helping ideas!
Here's to being quarantined together and adding some sweetness to the bitter realities of life!