I have a confession... I am a dreamer! It's true and I'm often swept away in some big daydream or another. Often I imagine my life including the
About Lemonade Brain
Lemonade Brain is a blog from Chelsey Stallings that's all about sweet and simple ways to a better and healthier life.
About Chelsey Stallings
Learn more about Author Chelsey Stallings.
"Hello! Welcome to Lemonade Brain, tips to a better life. I am Chelsey Stallings, the Author of this sweetly crafted blog.
Just a bit about me – I'm a Mother of three, the luckiest wife in the world, a trained cosmetologist, a singer/songwriter who likes to jump on as many flights to Nashville as I can, a runner and health nut, horse enthusiast and trainer, and have been known to occasionally dress as a princess to surprise young children at our local children hospital. I hope you enjoy this blog and that it enriches your life in simple and sweet ways. I'm dedicated to finding easy ways to improve life and the lives of those we love. Thank you for stopping by and have a great day!"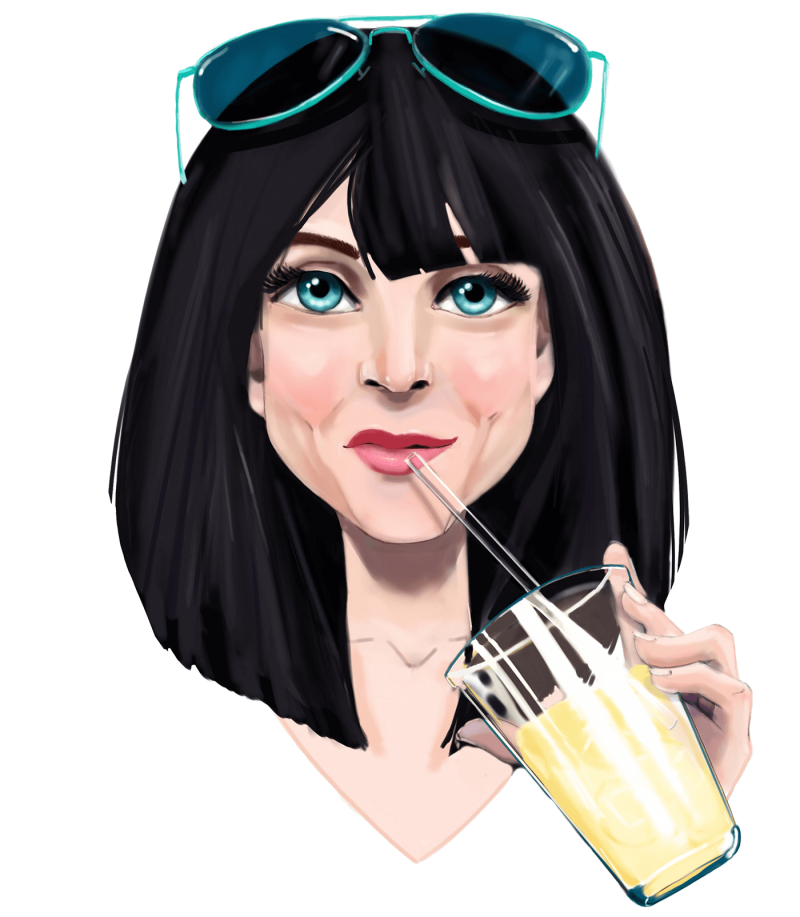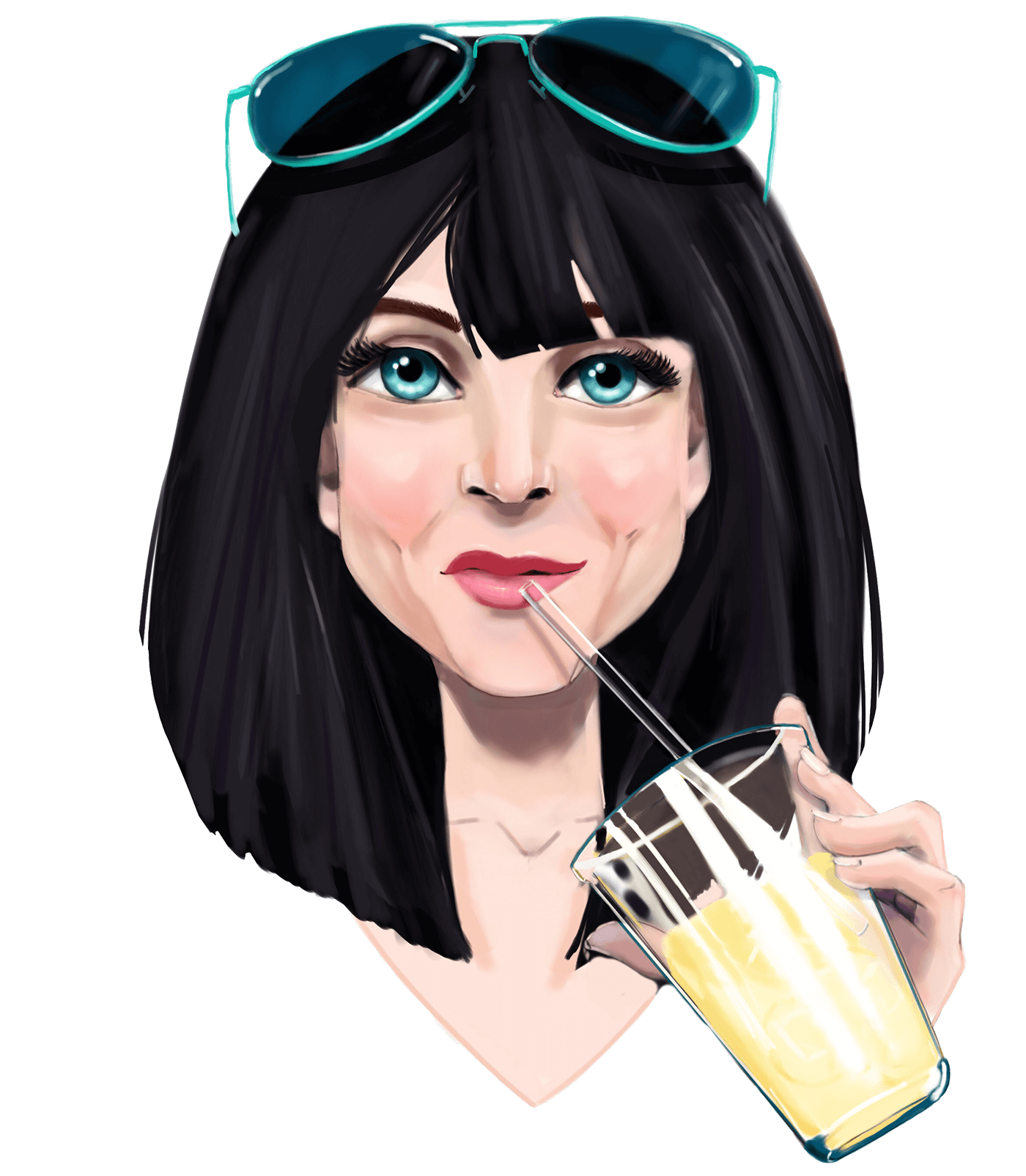 Subscribe
Subscribe to Lemonade Brain on Facebook or Twitter to get notified when new posts are published.