I have a confession… I am a dreamer!
It's true and I'm often swept away in some big daydream or another. Often I imagine my life including the dream house I would build, the horse therapy facility I hope to design and construct and how it will feel the day an artist calls me up to announce that they are going to cut my song! Should I live more in the moment? Yes, I absolutely should and, because I know joy is found in the moment, I'm trying to be more present.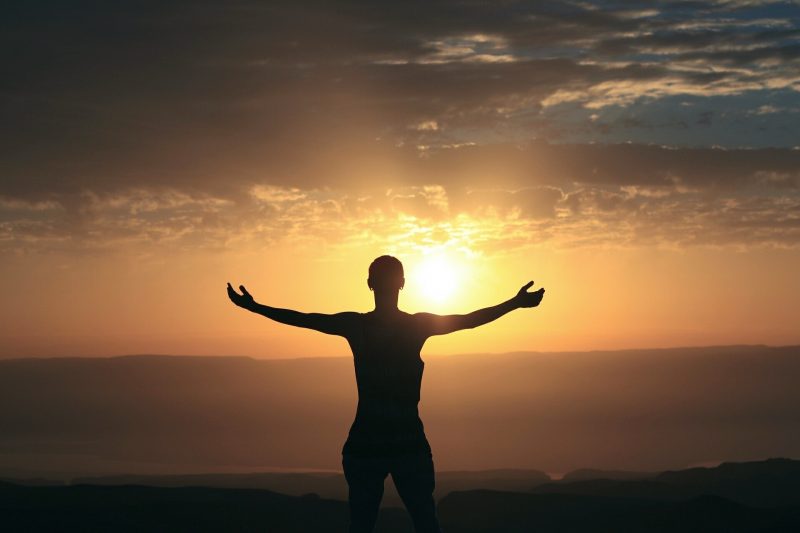 However, I love dreaming! I love examining life's possibility and I'm a firm believer in no limits! It's no secret that I believe that anything is possible!
That being said, dreaming will not get me there. But goals will!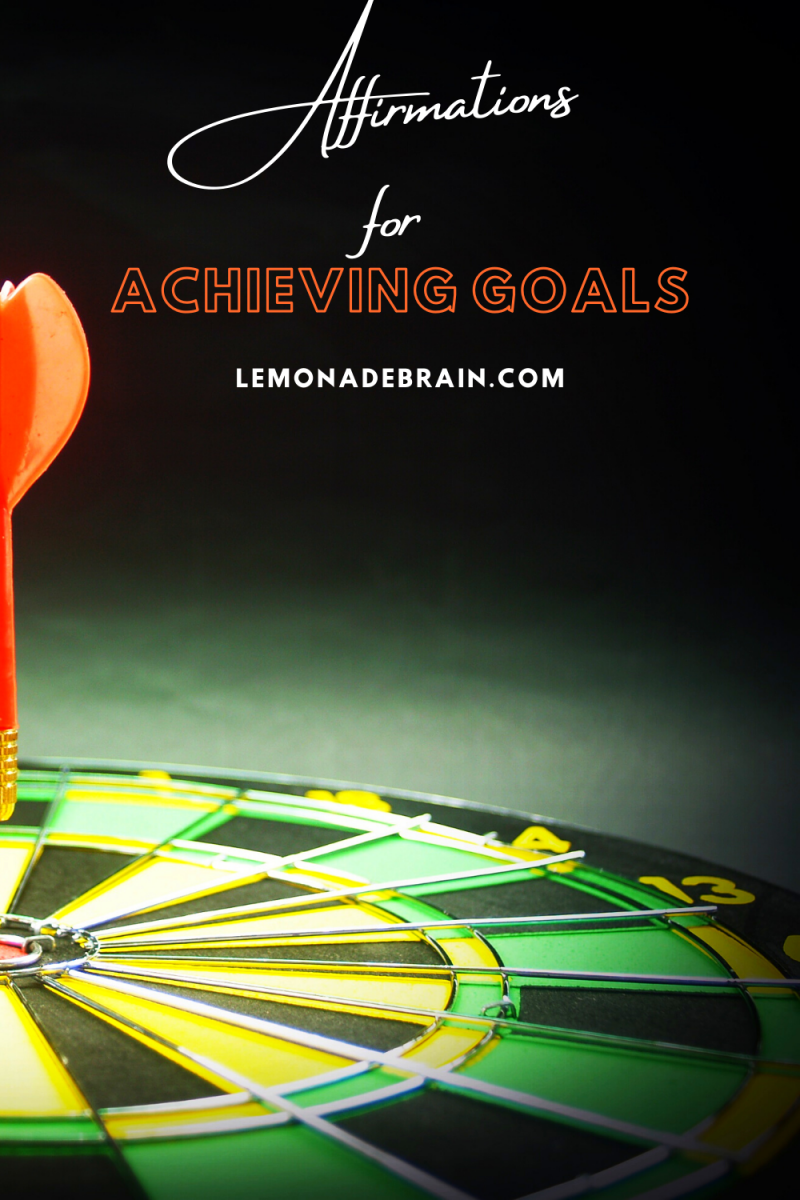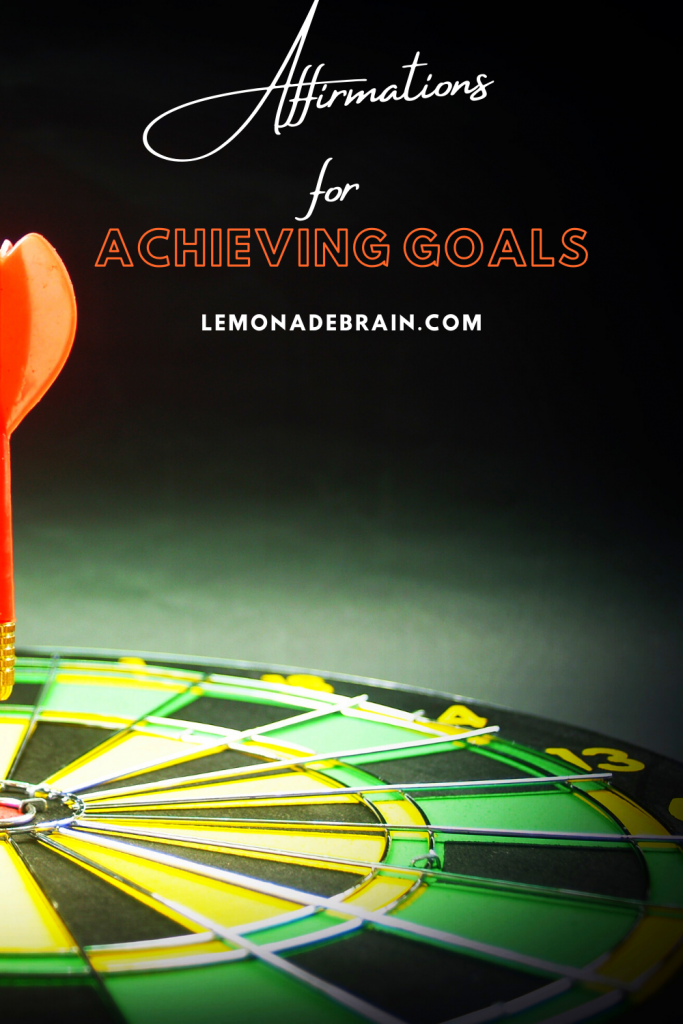 This is why I'm a big believer in setting goals AND finding ways to stay focused on them!
I'm going to get personal here and tell you some of my past goals and my future goals. I'll be specific, as I believe everyone should! Then, I'll give you my tips and tricks to achieving them! I'm also a first believer in DOING and not just DREAMING. Wishing our goals into existence will not make them happen. Example: in the Bible a act of faith is more often than not and ACT! We are asked to believe and then DO!
"Follow me and I'll make you fishers of men."
Here are a few of my past goals
Move to Tennessee to pursue my goal of being a pro songwriter – I put this on my vision board years ago. I also traveled back and forth to Nashville for 8 years trying to make connections and establish relationships. Last summer, after many years of hoping, we moved across the country. It's been quite the journey and not at all easy! But I've loved every minute!
Own and train horses – This was a goal I set out for myself when I was 11 years old. Soon after, my Dad gave me the greatest gift… a Palomino gelding I named Mr. Ed. From there I worked hard to learn how to communicate with horses and teach them, as well as myself. Fast forward over 20 years and, after owning and training many horses, I now find I can solve almost any horse related problem. I also hold the title "reserved world champion" in hunter under saddle (English riding) and jumping. Today, I own two of my own horses and that will grow. One is a mustang, once wild, and I've done all of his training and breaking myself. He's turning into quite an incredible creature.
Learn to accompany myself on the piano and guitar – for years I relied on others to play for me. When I'd write, I did the melody in my head or to a click track. I don't read notated music very well, but I now know chords, chord charts and how to play by ear. I'm not brilliant on the piano or guitar, but I can accompany myself. Plus, it will continue to get better as I practice. How did I achieve getting this far? I made specific goals like practicing  15 minutes a day or learning 2 new songs a week. These goals are not astronomical when I make them! This is key! I keep them simple and achievable.
Break my mustang all on my own! This one is done and has been one of the hardest and best learning experiences of my life. We still have a ways to go, but I'm proud of how far he's come.
Here are a few of my future goals 
Provide an exceptional living for my family as a pro songwriter. Notice how I say "EXCEPTIONAL" and not "good" or "nice." It's about dreaming big!
Open a world class, life changing horse therapy facility for both children, adults and rescue horses.
Design and build my dream farm house. I want this house to be efficient, cozy, inviting and not too large but large enough. I want my kids to each have a room they love and feel at home in. Also, I want a comfortable and effective recording studio, workout facility, comfortable master bedroom and large entertaining space. Surprisingly, I want a wrap around porch and porch swing. Perhaps the swing is cliche, but I don't care. This is my dream… remember! Also, remember to be specific with your dream!
Become a cycle bar instructor. I'm close on this one as I've been training for months and ready to audition, however with the recent pandemic they aren't accepting auditions right now. As soon as they are, I'll be submitting mine!
Okay, this one might sound crazy, but one of my goals is to have a Garth Brooks cut. He's my first concert and has my favorite song of all time. Plus, I just love him as a person! This one is far fetched and near impossible… or so it seems. But I'm not going to stop working for it! Side note: I met him last year! He's so kind and warm and inviting. No wonder he's who he is.
Traveling with my family – I want to be able to take my kids to travel to all different places! Of course, this is a future dream as not a lot of traveling is happening right now. Lol! But one day we will travel more and experience the world together.
Here are some tips for setting goals AND achieving them! 
Be vey clear and details with your goals
Make a vision board and place it somewhere you can easily see it every day. I create mine in Canva (adjusting every year) and make it my laptop screen saver. I also have a smaller version as the background on my phone.
Every morning, wake up and write your goals as if you are already experiencing them! Example: "I am designing and building an amazing horse therapy facility."
Make a road map! Remember, achieving the goals is all in the doing, so make time to pursue your goals! Put that time on your calendar and set and alarm, therefore reminding yourself every day to pursue the goal(s)
Use Mel Robbins 5 second rule! I also suggest following her as she's fantastic and very motivational. She talks about a 5 second rule in where, when we know we should be doing something but don't necessarily feel like it, we simply count to five and then get up and do it! This makes all the difference in the world and the world will alway have a distraction calling our name! It's so much easier to catch up on Netflix or scroll through instagram, and sometimes we need a few minutes of "checking out." I totally get it! I do it too! However, as we all know too well, a few minutes can easily turn into a few hours and hours are precious!
Celebrate when goals are achieved and plan these celebrations ahead of time! When I become a cycle bar instructor, I'm going to buy myself a pair of really nice cycle shoes that are neon yellow (one of my favorite colors) and look fantastic! At least, they look fantastic according to me! Lol. When I get that first major song cut I'm going to take my family to Disney World and we are going to SPLURGE!
To help you in your goal setting and achieving, I've created a new affirmations list! Do I believe affirmations will magically make your goals happen? No. I don't. It's all in the doing, remember? However, it's hard to do when we don't believe we can! First, we must believe that they are possible! And they are! I know they are and I hope you believe it too!