Fail until you don't: Monday Motivation
You've heard the quotes, right? "You only fail when you stop trying," and "Don't be afraid to fail, be afraid to not try."
Well, these quotes are all good and well, but have you actually seen the results of not giving up from somebody? Have you seen anyone actually beat those odds?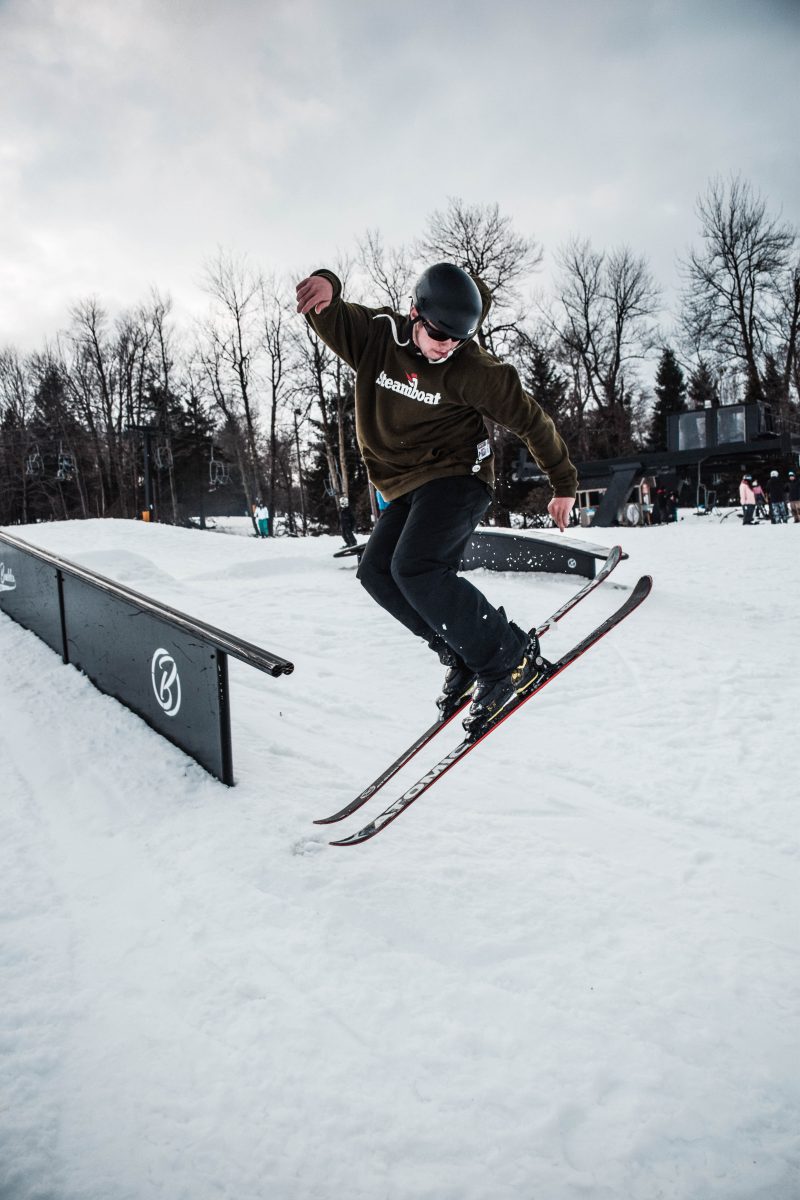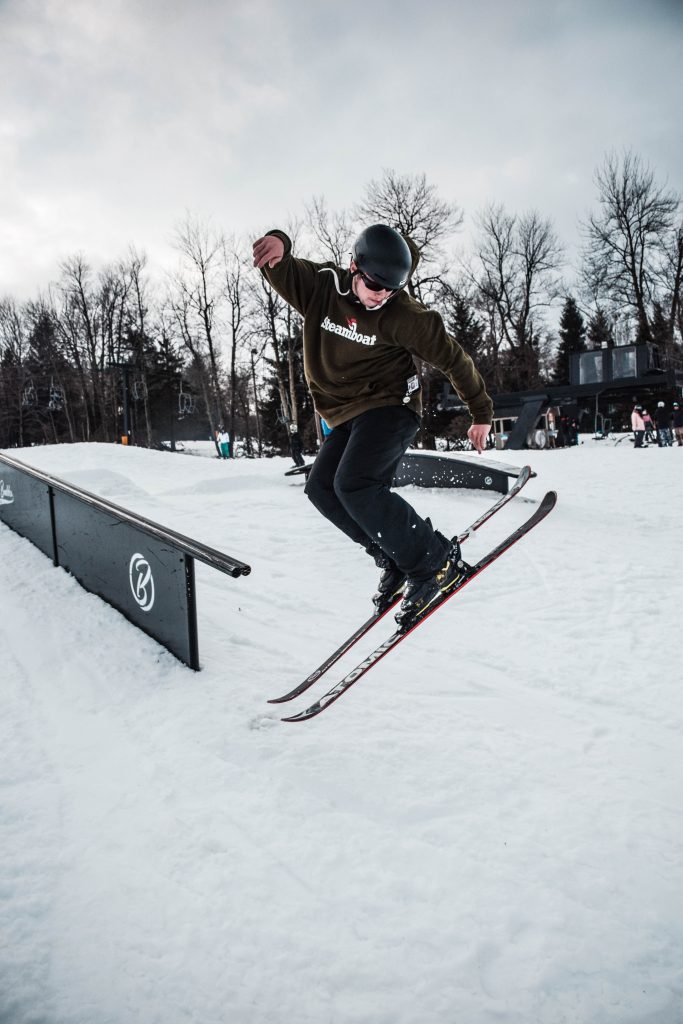 Of course you have and so have I! Success isn't "being lucky," although sometimes this does happen. True lasting success comes from hard work, believing in ones self and baby steps.
But, if you are like me and have been feeling weighed down by failure after failure, then I suggest you read the book, "Fail Until You Don't," by Bobby Bones.




Now, I should preface by saying that I'm a fan of Bobby Bones. I first came across his podcast the,"Bobbycast," by accident. In this podcast, he interviews songwriters and other successful music industry personal (along with a few other successful people,) about their journey. I'm a songwriter and came across it by happenstance and I fell in LOVE. Not with Bobby, of course, because I am a married woman, but with Bobby's attitude and what he stands for.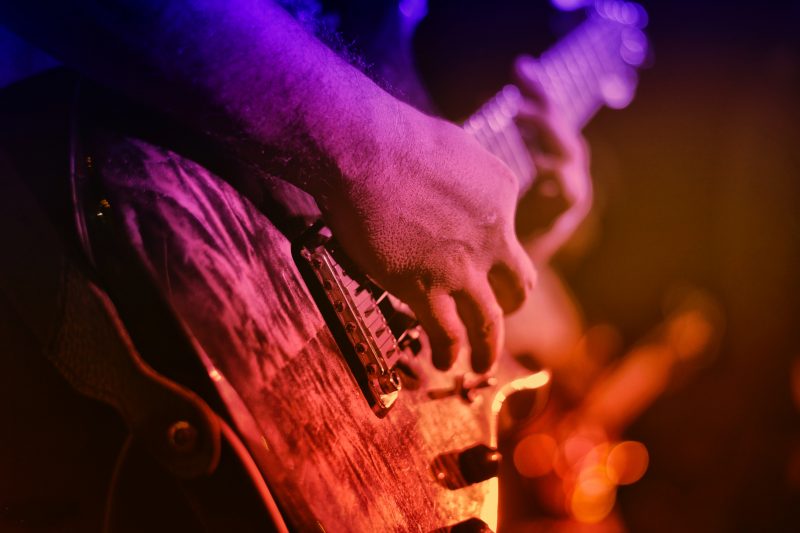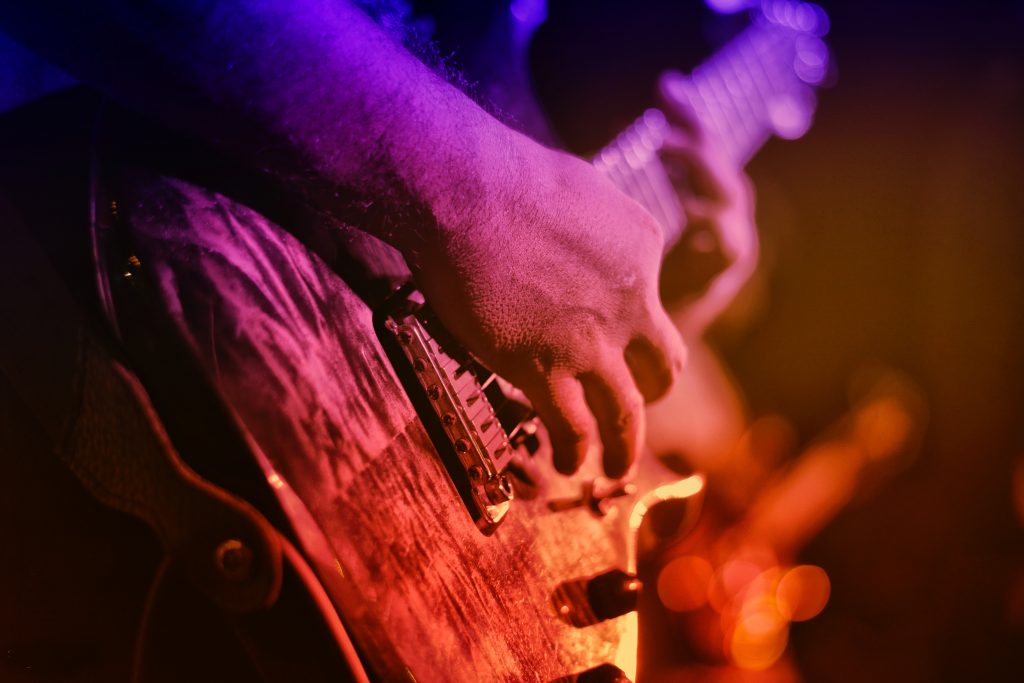 Now, just for a little background on Bobby in case you don't know who he is. He was born in Mountain Pine Arkansa, population 700. His room growing up was the couch and his closet was under said couch.
Bobby discovered early on that he wanted to be a radio personality.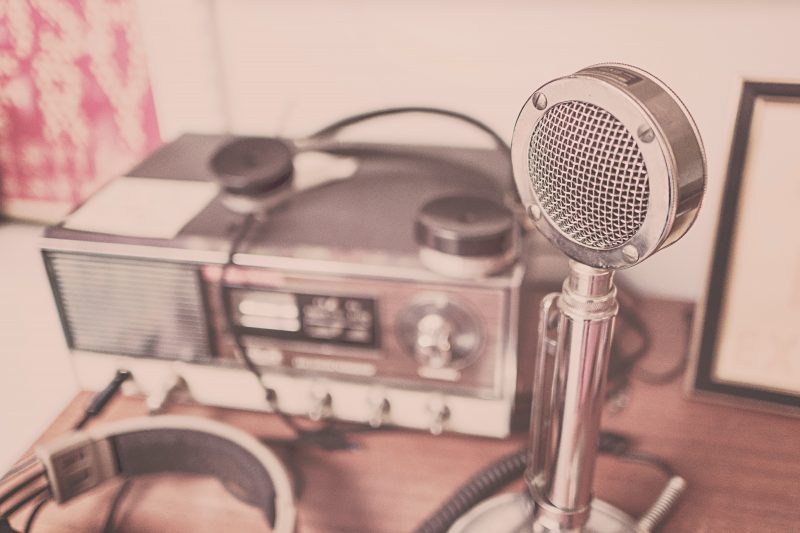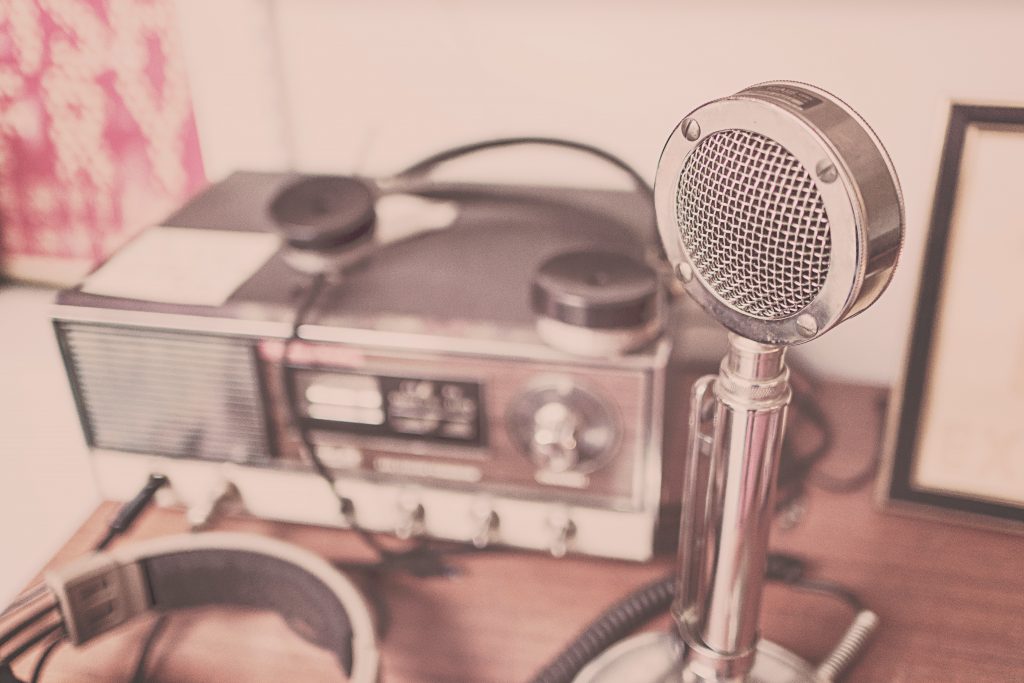 Well, I'll leave the rest of his story to him, but fast forward 15 or so years and he now has the biggest radio show in the nation, is the American Idol Mentor and just won dancing with the stars, which, by the way, I voted for him. First time I've ever voted for anyone on a TV show. I'm actually quite ashamed to admit that, as I like to support others in their dreams.




Anyway, I highly suggest you read his books, "Fail Until You Don't," and "Bare Bones."  They are easy and quick to read, very motivational and relatable.
They are definitely books I'll be keeping around when I feel I'm in a slump.
Thank you Bobby for sharing your story and inspiring us.
And a HUGE thank you to all of you. Because of you, I love doing what I do and I hope you have a wonderful Holiday Season!
Here's to keeping life sweet!