30 days of gratitude challenge! Are you up for it? Oh yea buddy, so am I!
Can you believe Halloween is over and we are on our way into the wonderful/magical/somewhat dreaded Holiday season? Yea, neither can I.




Seems like yesterday my kids were carving pumpkins, dressing up like Minecraft Steve and a Flamingo and begging strangers for candy. Okay, I guess that was yesterday, but it still feels strange that we are quickly approaching Thanksgiving.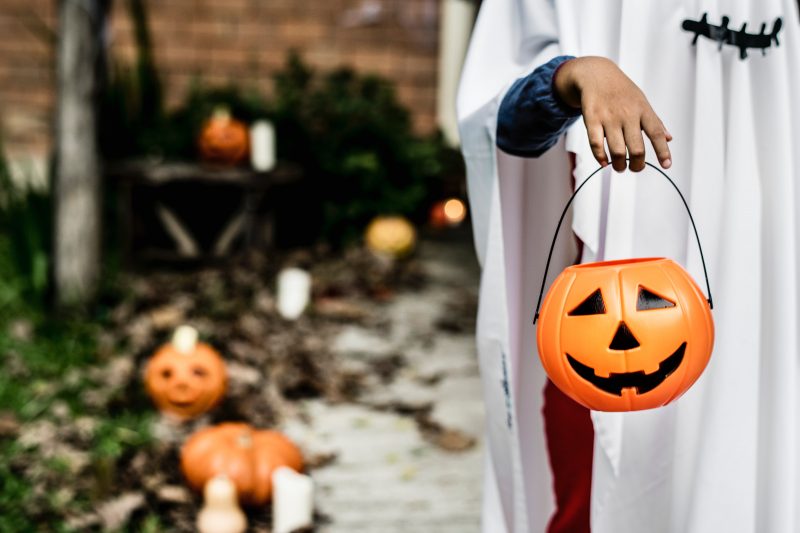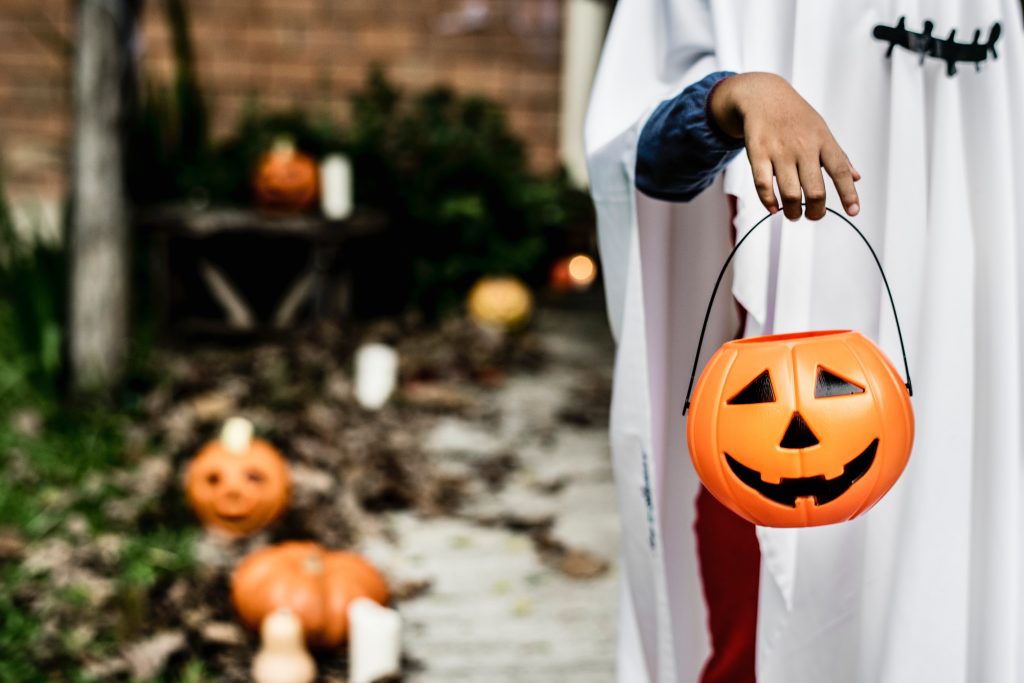 Are any of you ready for thanksgiving and then, gasp, Christmas? Well, if you're anything like me, your answer is NO WAY!
But never fear my sweet minded friends because you and I are going to get ready together. And how are we going to prepare for the face stuffing, pumpkin pie baking, football watching Holliday? By feeling gratitude of course!




So, here it is, the 30 day gratitude challenge that you and I are going to do together!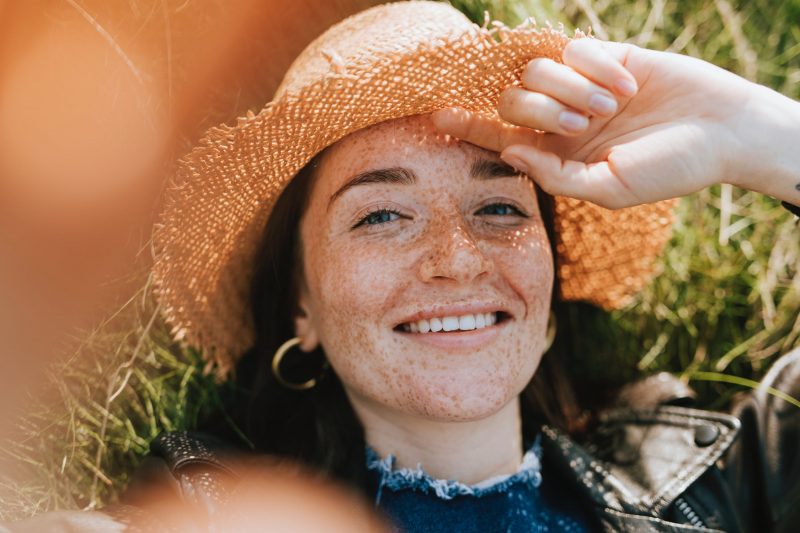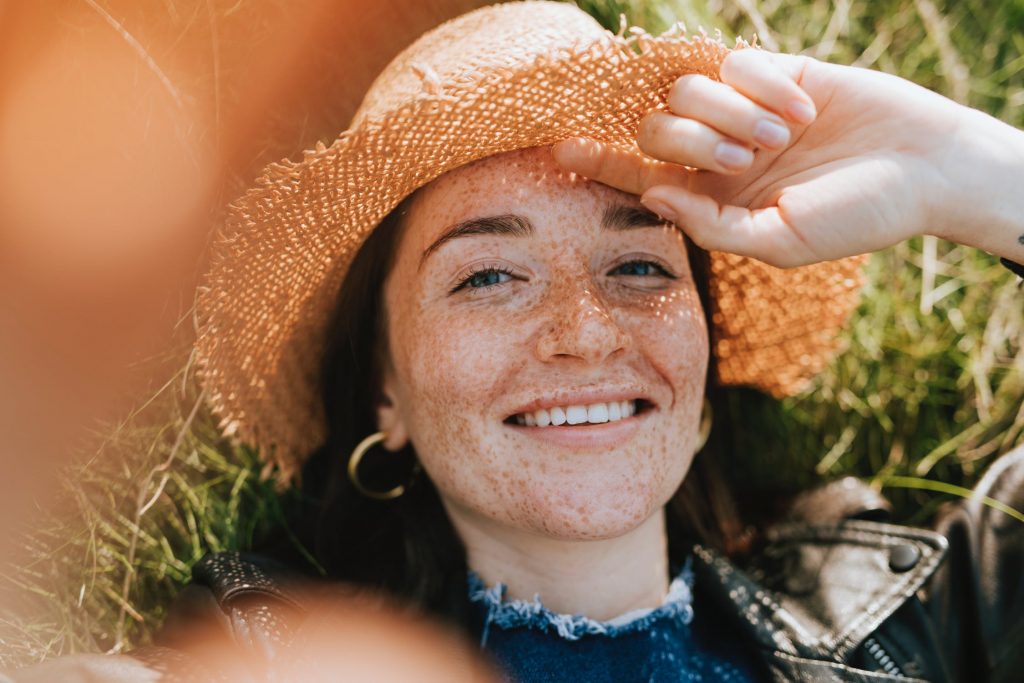 I don't know if you've heard, but Gratitude is one of the most powerful feelings we can when trying to manifest!
After all, why would God, the Universe or whatever/whomever you believe in want to give you more if you aren't already grateful for what you have?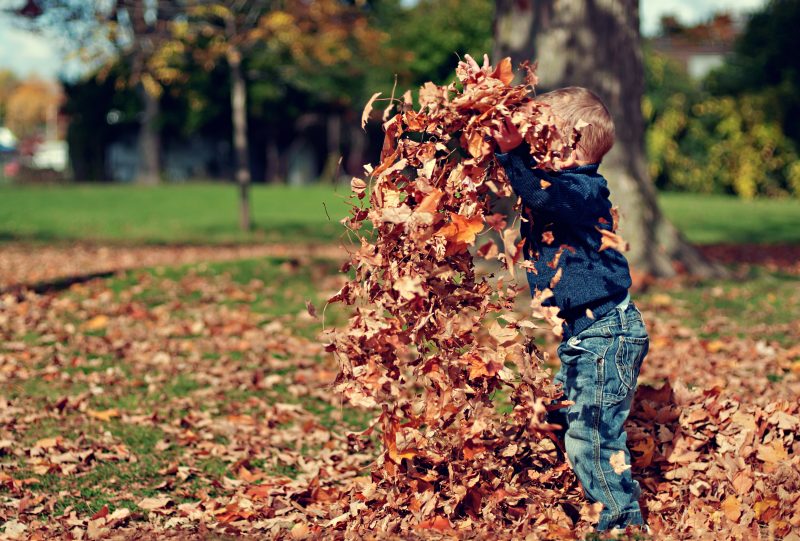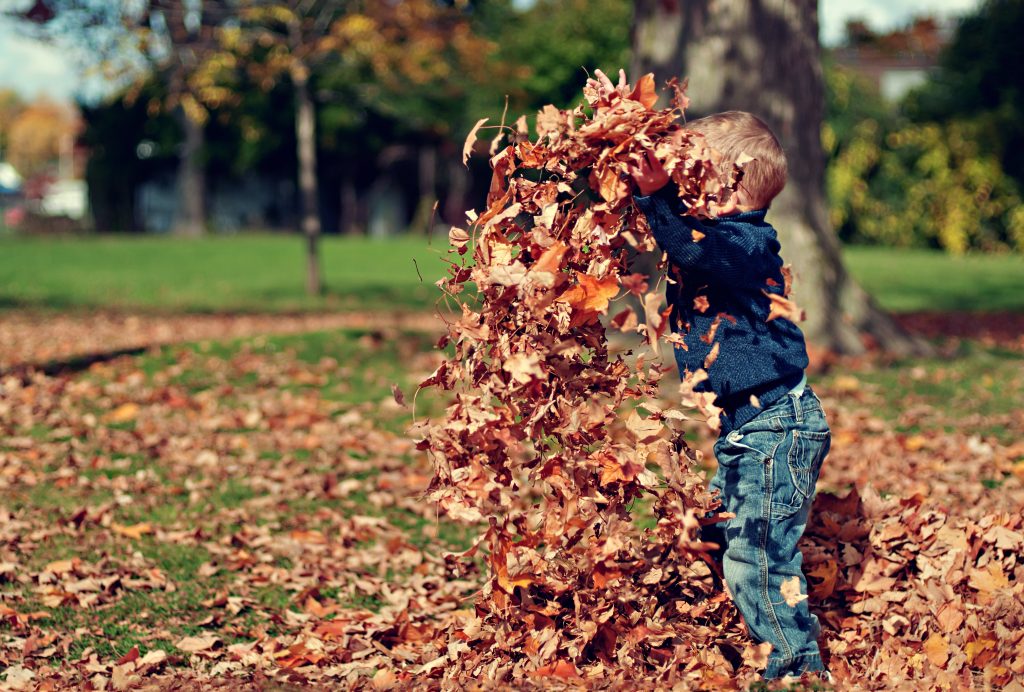 So, are you ready for this, because it's about to go down.
I challenge you to 30 days of gratitude and I will be playing along.
Every day on our lemonadebrain Instagram page @lemonadebraingirl and on the Lemonade brain Facebook page (Click Here,) I'll be posting prompts. Example: What COLOR are you most grateful for today… and then you answer.
I'll also be answering.




After 30 days, let's regroup and see how our life has improved because, what fun is challenge if we don't compare before and after!
You ready? Set… Go!