Monday Affirmations: live your best life
Yesterday, for the first time in my life, I did something completely terrifying because I'd never done it before. I played the piano WHILE I sang for my church congregation!
Sure, I sing for people often and I've played the guitar while singing, but NEVER the piano! And I swear, it is so much scarier to play for a congregation of silent, starring people (except of the chitter chatter of toddlers as they throw crayons at their older wiggly siblings.)
And do you know what? I totally DID IT and I didn't miss a note. Yes, my hands were shaking like that last leaf shivering on the end of a brand before a winters wind rips it off the tree, but I did it! And do you know what, I'm so glad I did!
Never in a million years did I think I would accompany myself on the piano while singing. However, now I know that I CAN do it and my life is so much richer because of it. Am I the best at tickling those ivories? Um, not even close! And am I the best singer? You bet I'm not, though my Mom likes to tell me I am!
But this was really hard and scary and for a minute I thought I was having an out of body experience. But afterward, I felt so alive and proud of myself, like I had pushed my limits out just a little more!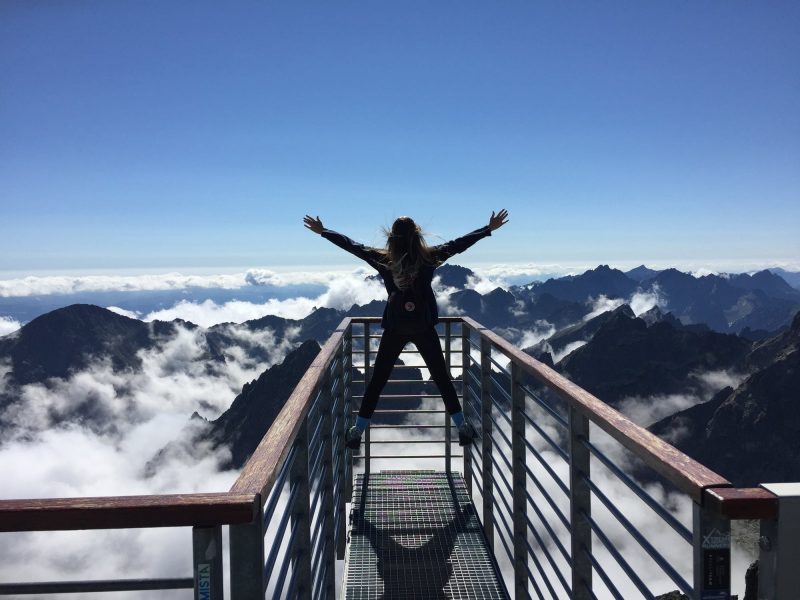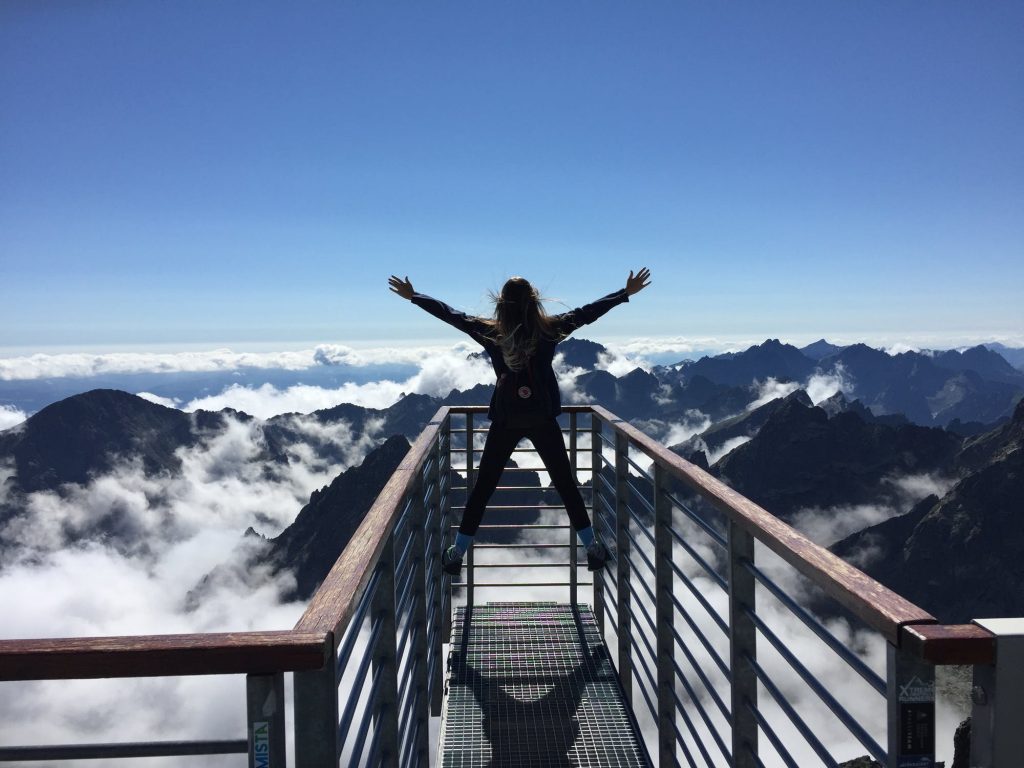 And do you know what, that feeling is worth living for!
For this Monday Motivation, I want to challenge you to do something THIS WEEK that scares you a little! Then, I'd love to hear how you feel after and I'd love to know if it made you feel a little more alive!
Living my best life means pushing my limits and taking risks and therefore, I will continue to do so. I hope you will too!
Have a sweet week Y'all!