Monday Motivation is brought to you today by my sweet son.
Last year, while in the middle of trying to adjust to having three children I was struggling with Postpartum depression. I was also running two of my three back and forth to school, and learning to balance life. No surprise I found myself in a mental and emotional rut.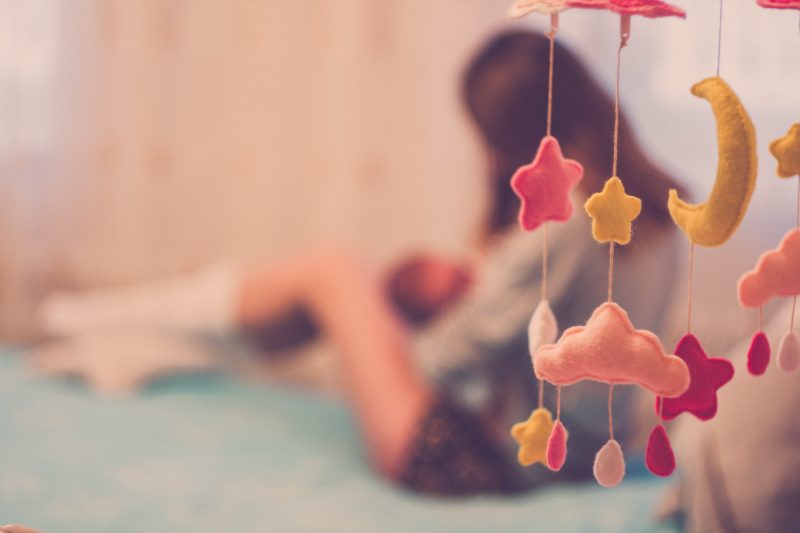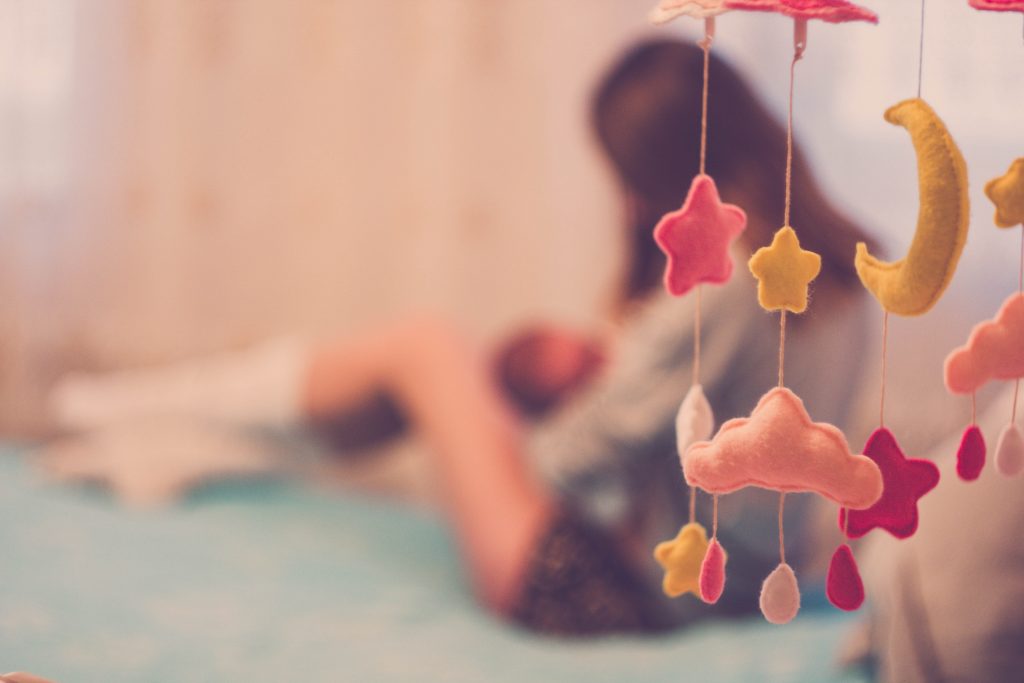 I felt, well, nothing. I wasn't excited about life and I was just going through the motions of the day to day. My dreams were not becoming realized as quickly as I had hoped and I was feeling almost worthless.
Just as I was at my numbest point, something amazing happened.
You see, I have this rare thing… a son who is a TALKER. I mean, we can't get the kid to shut up most days.
Don't get me wrong, I love that he feels comfortable enough to talk to me and tell me about his day. But usually, the conversation consists of things such as, "Mom, did you know in Minecraft you can build a house with a water fall on top," and, "Mom, did you know that there's this thing in Minecraft that looks like a green guy with black eyes called a creeper?"
So, on this particular day a few months ago I was surprised when my son, after a semi-long car ride in silence said, "Mom, sometimes late at night, Jesus talks to me."
Um, what? First, I paused and then, I started to tear up.
"What?" I said, looking at his big doe eyes staring back at me in the rear view.
"Jesus talks to me."
Again, trying not to break down sobbing because I can't believe what my sweet six year old son has just said I say, "What do you mean?"
He shrugs, leans back in his chair and says, "Just, sometimes Jesus talks to me at night. Like, his spirit talks to me."
"What does he say," I said.
Again, he shrugs, "He just lets me know when I've done something good and when I've done something bad, but he still loves me."
I am in shock.
What is my moral of the story? Well, I've found that in those low times in my life, when I feel like I'm not sure I can keep breathing, an angel comes out of no where. On this day, my angel was my son and when he said the words, "he still loves me," I felt it. Not only did I feel the love for my son, but I felt that love for me.
You are loved! Even when life is at it lowest and darkest, you are loved and cared for and there are angels all around us to be our reminders.
Happy Monday Motivation. Look out of those angels.