Leatherby's Caramel Sauce Copycat! What?!?!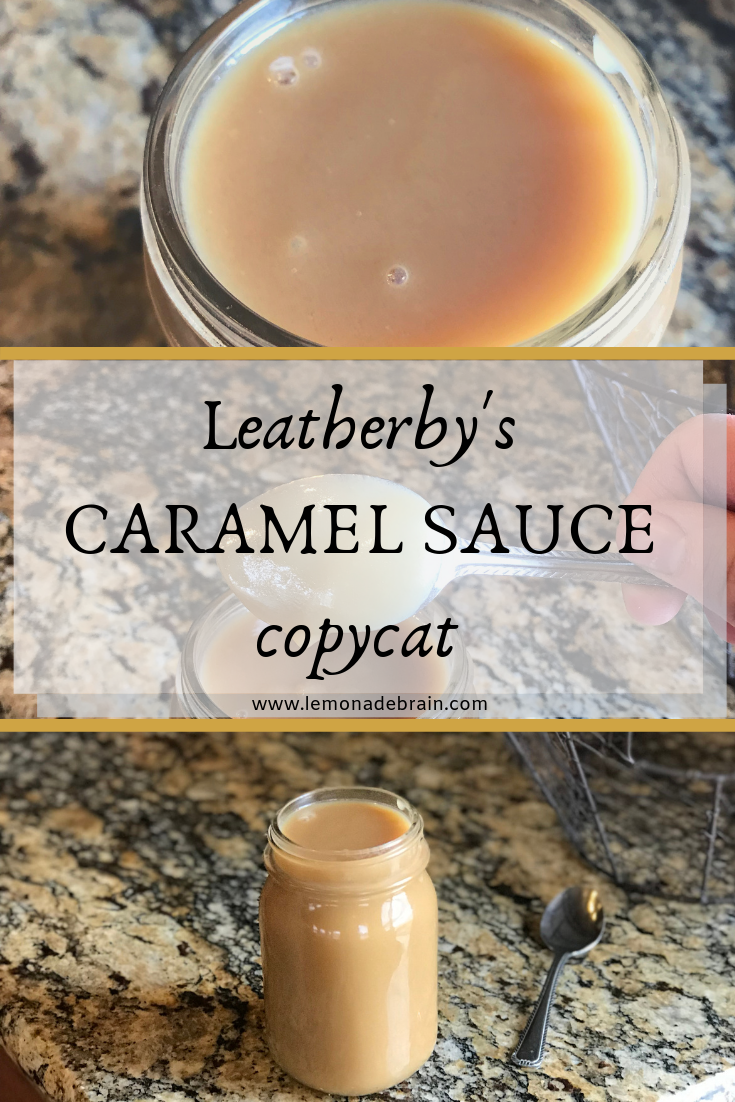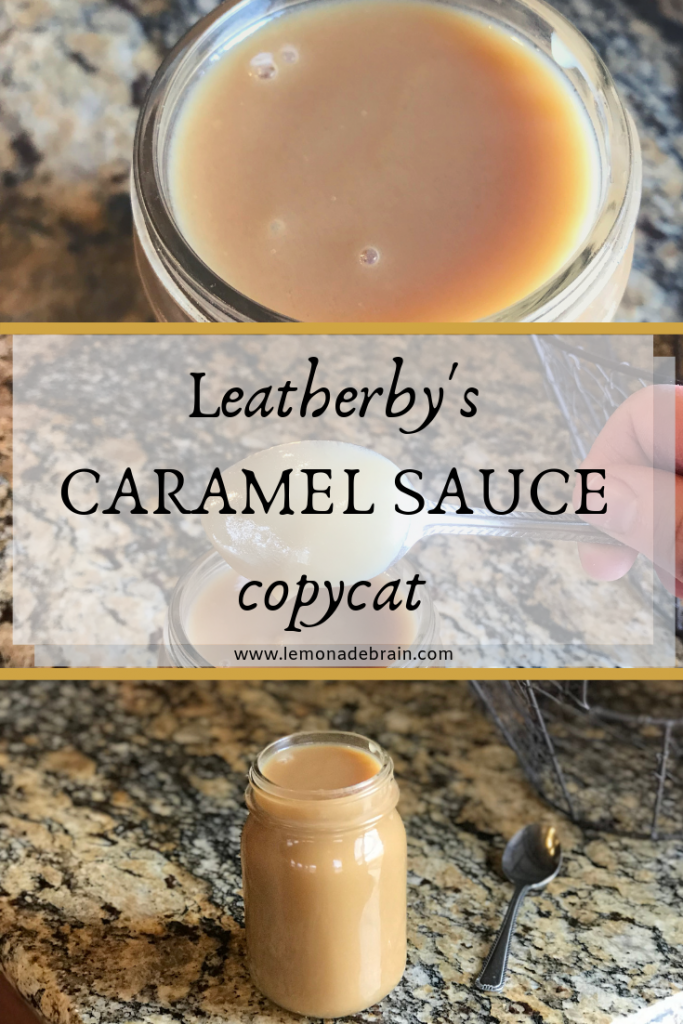 Guys, if you haven't tried Leatherby's Caramel Sauce, you HAVEN'T LIVED!!!
In my hometown, there is this amazing ice cream parlor. Everything is made in house and is AMAZING! But, let's be honest, I don't go there for the ice cream. I go for the UNREAL caramel sauce. 
And I'm not kidding when I say it's unreal!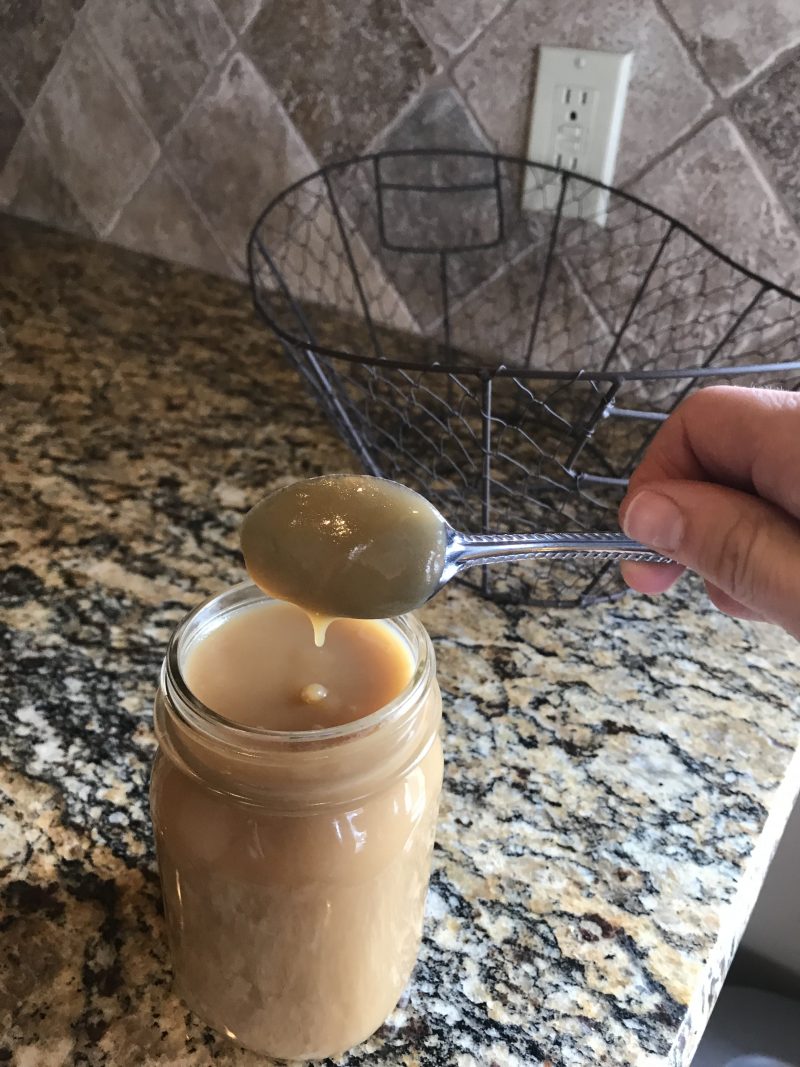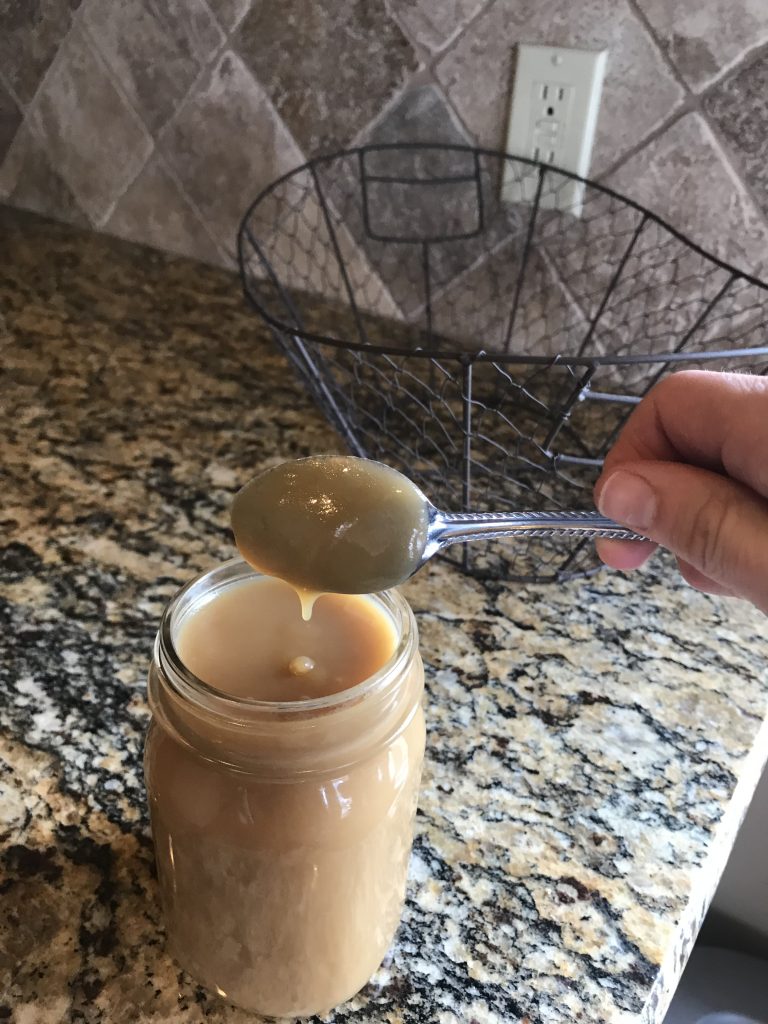 I can legit just drink the caramel sauce, minus the ice cream, and I swear it's addicting. Like, there's got to be something they've put in it to make it so DELICIOUS!
Because of this, I had to figure out how to make it! 
Well, after trying many copycat Leatherby's caramel recipe's and none of them being quite right, I decided to try a few things. 
I took the closest recipe I could find (cooking and tasting them all of course) and began tweaking things.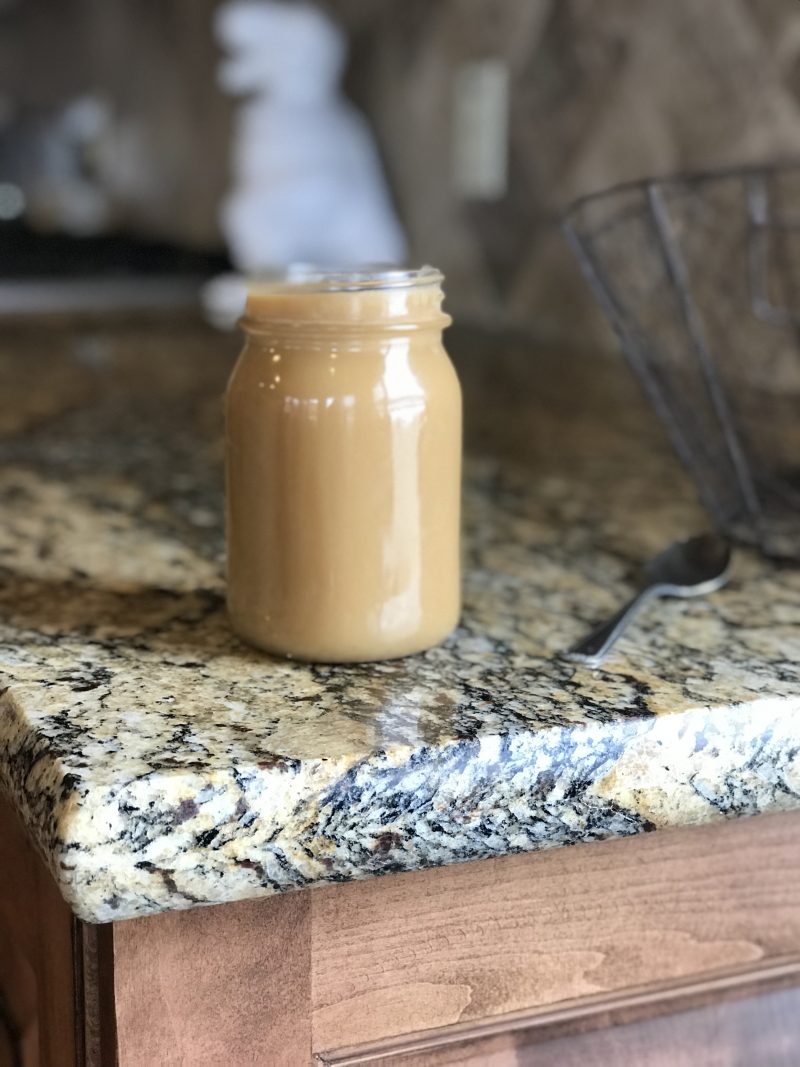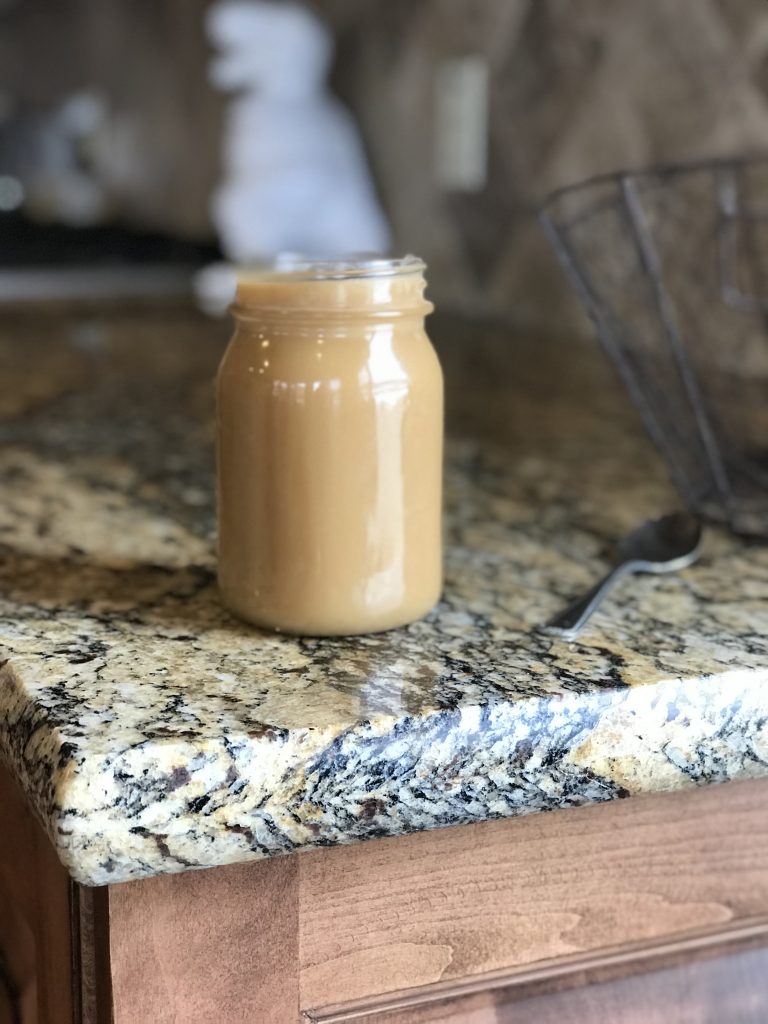 It took more than a few tries, but I swear this has got to either be it or pretty dang close! It's AMAZING! 
One of the key's to this recipe is in the cooking. Most caramel sauces say to cook on medium heat until boiling, and then cook and stir for 15-20 minutes. However, I found the magic number was more around 10-12 minutes on medium heat. 
Leatherby's caramel is very soft and almost has this great graininess to it. I only achieved this when I cut down he cooking time! 
Basically, You want to bring to a boil and cook for 10-12 minutes, or until it coats the back of a spoon loosely. 
It firms up when refrigerated. If you cook it too long, the graininess goes away and the caramel sauce loses that Leatherby's like texture. 
Here are the ingredients: 
1/2 cup of butter
3/4 cup of DARK brown sugar
1 cup of sugar
1  12 once can of evaporated milk
2 tablespoons of Mexican vanilla
1 tsp of sea salt 
1/2 cup light corn syrup 
Instructions: 
Stir butter, dark brown sugar, sugar, evaporated milk and Karo Syrup in a medium sauce pan on medium heat
Once it comes to a slight boil, begin timing. Stir and cook for 10-12 minutes
Remove from heat and stir in vanilla and salt
Cool before pouring into a mason jar
Store caramel in refrigerator until ready to eat
To serve, warm slightly in a microwave

 
How did I make this caramel sauce different than the ones I tried before? By using DARK brown sugar, more Mexican vanilla and cutting down the cooking time. No joke, it makes a HUGE DIFFERENCE. 
Try it out! You will no regret it! Okay, your waist line might, but it's sooooo worth it!!! 
Here's to a much sweeter life!